It is our song, me and my husband.
​In April 2008 our son was born and my husband ordered me this song on the radio. I remember I cried like crazy. Today, I found this song with English subtitles. And what is your song?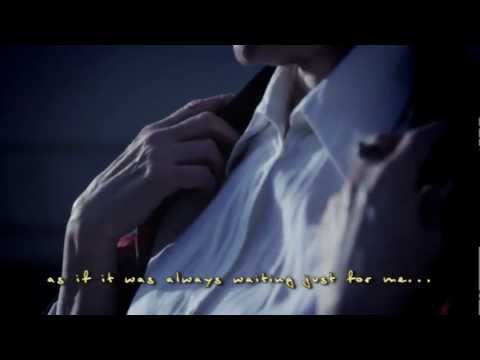 08/29/13
The music is so pretty. I found the subtitle font hard to read but got most of it. Very sweet.

We really do not have a song.
About Iuliia Akhmadova
Current: Flushing, New York
Birth: July 25
On Bemom.com since: Aug 18, 2013
My Family is My Life
All
Recent Iuliia's Posts