What does it mean to be a mom for you personal?
I like one thought I've seen in this video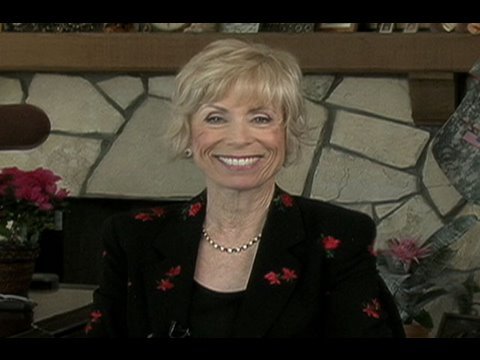 And what does it mean for you?
08/14/13
Lisa, what is your proffesion? I mean in what area you are going to have successful career? (guess you still have this plan in your mind - but it's not the goal of your life, am I right?)

I'm the same as you - but not pregnant yet:)
About Mariya Kvitkovskaya
Current: Beverly Hills, California
Birth: June 24
On Bemom.com since: Jun 21, 2013
Project manager and TTC..
All
Recent Mariya's Posts